Discover the Power of Diesel Steam Boilers
Upgrade your heating system with our state-of-the-art diesel steam boiler, designed to provide efficient, fiable, and environmentally friendly heating solutions for your residential or commercial property.
Features and Benefits
Haute efficacité
Our diesel steam boiler boasts an impressive efficiency rate, reducing your energy consumption and saving you money on your heating bills.
Environmentally Friendly
Thanks to its high efficiency, our diesel boiler produces lower CO2 emissions compared to other heating systems, making it a more eco-friendly choice.
Wide Range of Applications
Whether you need heating for a residential, commercial, or industrial property, our diesel-fired steam boiler is the perfect solution.
Durable and Reliable
Built to last, our diesel boiler ensures reliable heating for years to come with proper maintenance and care.
Facile à maintenir
Routine maintenance is simple and straightforward, ensuring your diesel-fired boiler remains in top condition and performs at its best.
FangKuai Boiler's Success with Diesel Steam Boilers
Chaudière Fang Kuai, a leading manufacturer of heating and cooling equipment, faced the challenge of improving its production efficiency while maintaining a commitment to environmental sustainability. By implementing diesel steam boilers in their manufacturing facilities, FangKuai Boiler achieved significant improvements in energy efficiency, emissions reduction, and overall production performance.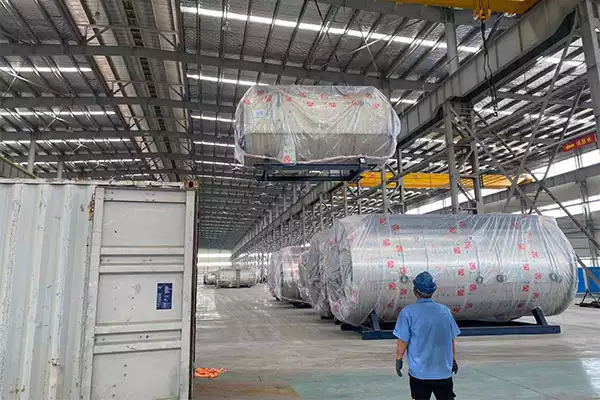 Témoignages de clients
"Since we switched to diesel boilers, we have seen a noticeable improvement in our production efficiency. The boilers heat up quickly, allowing us to maintain a consistent temperature throughout the manufacturing process." – Mr. Zhang, Production Manager
"We were initially concerned about the environmental impact of using diesel, but the high efficiency of these boilers has significantly reduced our CO2 emissions. We're proud to be using a more eco-friendly heating solution in our facility." – Ms. Li, Environmental Compliance Officer
"The diesel steam boilers have been a game-changer for our facility. They are easy to maintain and have proven to be very reliable, which is crucial for our production process." – Mr. Chen, Maintenance Supervisor
"We've received positive feedback from our employees about the improved working conditions since we installed the diesel fired steam boilers. The boilers are much quieter than our previous heating system, creating a more comfortable workspace." – Ms. Wang, Human Resources Manager
Customer Success Metrics
Energy Efficiency Improvement

:

Experienced a

20%

increase

in energy efficiency after switching to diesel steam boilers

,

resulting in significant cost savings on their energy bills

.

CO2 Emissions Reduction

:

By using high-efficiency diesel fired steam boilers

,

Successfully reduced its CO2 emissions by

15%,

demonstrating its commitment to environmental sustainability

.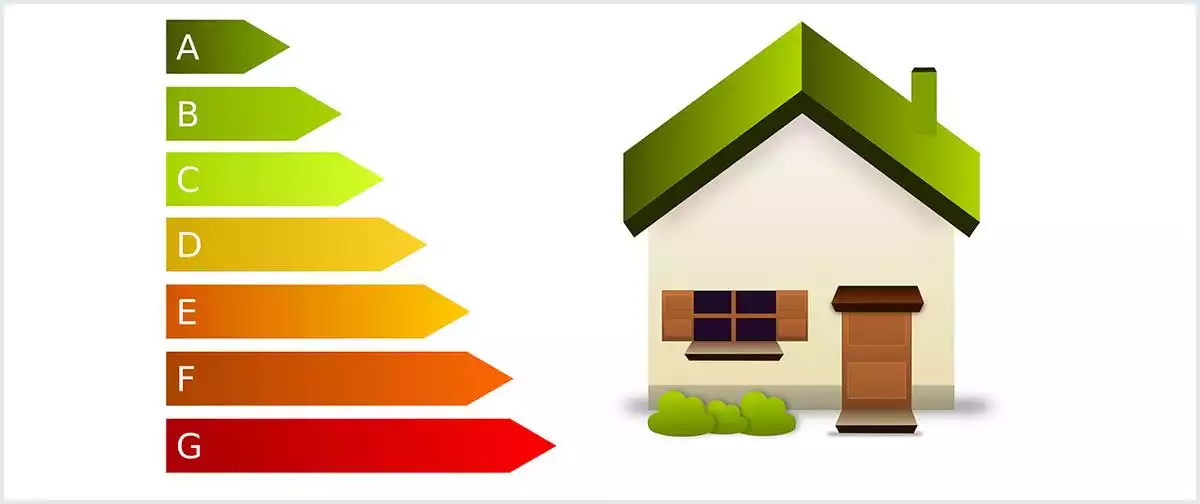 Ready to Upgrade Your Heating System

?

FangKuai Boiler's adoption of diesel steam boilers has resulted in notable enhancements in energy efficiency, emissions reduction, and production performance. By opting for a reliable and environmentally-friendly heating solution, FangKuai Boiler has not only achieved operational success but also set a commendable precedent for fellow manufacturers in the industry.

Don't wait any longer to experience the benefits of our diesel steam boiler. Contact us today to learn more about our products and receive a personalized quote.

WhatsApp: +86 188-3890-8339

E-mail: chaudiè[email protected]

Planifiez une consultation et transformez le chauffage de votre maison dès aujourd'hui
Industrial Diesel Fired Steam Boiler Goods Delivery
Basé sur une bonne qualité et des décennies d'expérience, l'équipement fabriqué par FANGKUAI a été exporté vers différents pays. L'équipement sera emballé et chargé dans notre usine, puis être expédié sain et sauf à nos clients.